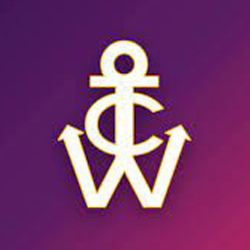 Wally Castro Marine
Marine Technician
Fajardo, PR
SIGN ON BONUS & PAID RELOCATION!
Immediate Opening for a Marine Technician! Mercury Outboard experience & Electrical knowledge is a plus!
Pay Rate: $19-$25/hr depending on experience
As a Marine Technician, your job is to repair and adjust electrical and plumbing systems on boats, yachts, and other aquatic vessels. To accomplish this, you work with mechanical systems, fix damaged parts, perform regular maintenance to keep things in good working order, and run diagnostics to troubleshoot problems.
About Us: At Wally Castro Marine, we are dedicated to the sale of new and previously owned boats and yachts. We represent Riviera Yachts, Boston Whaler, Bertram, Regulator, Wellcraft, Belize, Nor-Tech & Pardo in the Caribbean. Our Brokerage Department offers all brands of previously owned boats. We also offer a parts store, a service department, repairs, and maintenance for all boat brands.
The company results in a winning combination of years of experience and involvement in the boating industry -both as a business and as a sport- added to our passion for service excellence and customer satisfaction.
i6fmlqylgpym
138908264